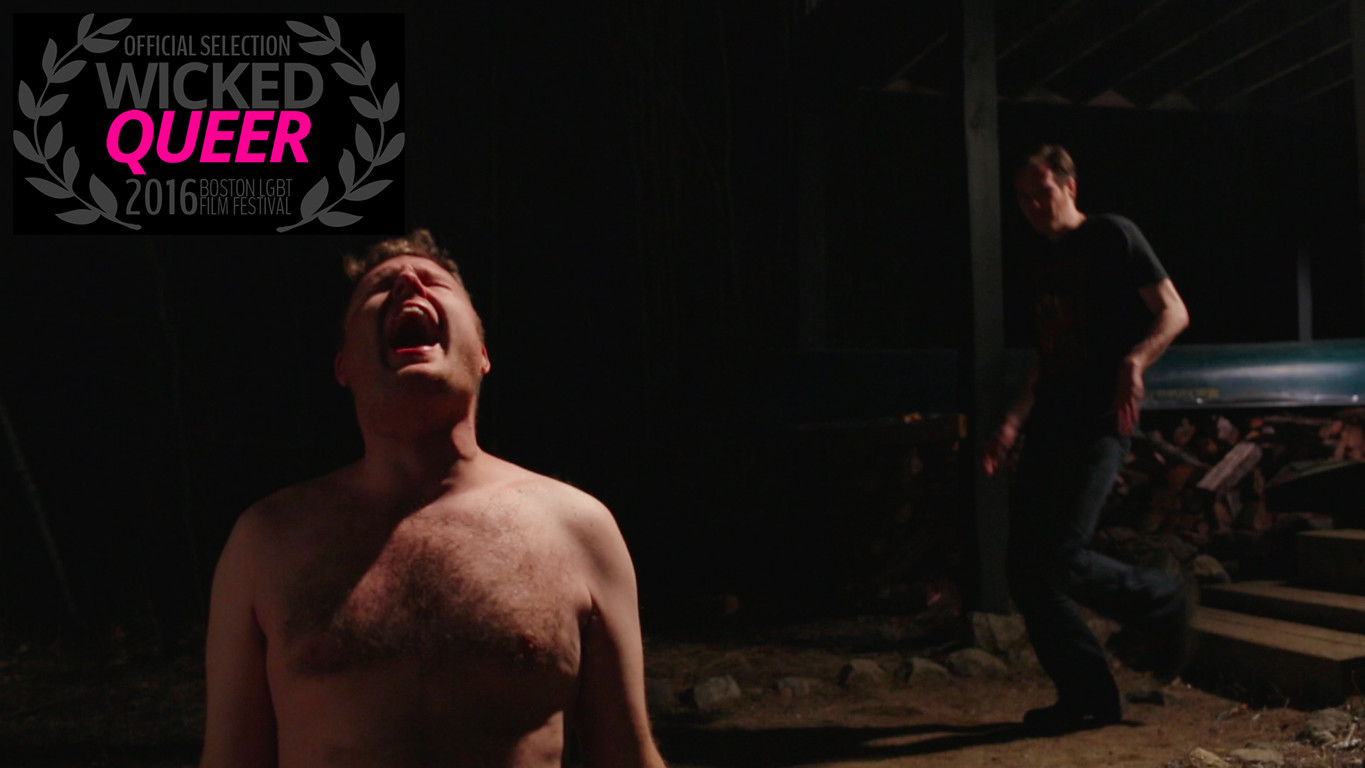 For more event info check out
http://www.wickedqueer.org/events/event/most-likely/
Can't make it?
The film is also screening at Sage Inn in Provincetown on Sunday April 3 at 6pm.
In addition to our screening at the Brattle on 4/2, Most Likely is also playing on Sunday, April 3rd at 6:00pm at the…

Posted by Bang Films on Monday, March 28, 2016
Make sure to follow Bang Films for future screenings.